​AN IMPORTANT MESSAGE FROM THE TRUSTEES OF THE CROSSNESS ENGINES TRUST.
Much of the funding needed to conserve the Crossness Pumping Station comes from visitors to the site. The pandemic and subsequent lockdowns and restrictions have meant our income for the last two years has been severely reduced.
Please consider making a donation to help us to maintain this unique and magnificent heritage site.
Built in 1865 by Sir Joseph Bazalgette as part of Victorian London's sewerage system, Crossness Pumping Station is a Grade 1 Listed industrial heritage site and a masterpiece of 19th-century engineering, architecture, and design.​
"A ballet of rod and pistons"
Ways to Visit Us
We are open only on the days shown on the calendar and booking is required for all visits – please see the individual visit dates for the link to Eventbrite.
Crossness Pumping Station is an industrial site and we recommend comfortable clothing and flat shoes.
Check out our Visitors' Page for more information.
The Toilet Timeline – online exhibition.
From a hole in the ground to the vacuum assisted toilet on the space station, the Toilet Timeline
will illustrate the key developments in toilet design and technology – past present, and future.
This new exhibition tells a fascinating story of human ingenuity and innovation.
Summer Family Fun Day
Sunday 8th August - 10 am to 4 pm
Join us for a warm welcome at Crossness Engines.
Take a ride on our Summer Special train, explore the Crossness Pumping Station and
garden, see the beam engines and learn about Victorian London's sewerage system in our exhibitions.
Join the learning team for a free puppet-making workshop and explore the Crossness Pumping Station with our family trail.
Bring your own picnic and take a break in the grounds, visit our café for light refreshments and Franco's Soft Whip ice cream van. Browse our shop for souvenirs, gifts, and books.
Access for pedestrians and cyclists is via the Thames Path Gate or from Bazalgette Way. Dogs on a lead welcome.
​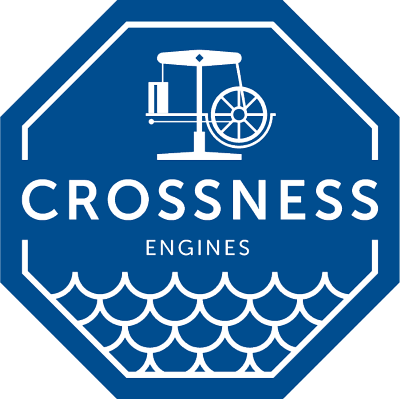 PRESERVING AN INDUSTRIAL CATHEDRAL