The Crossness Engines Trust, a registered charity, was set up in 1987 to restore the engines.
​A large part of the work is done by an unpaid volunteer workforce.
Crossness is at heart a living restoration endeavour.
See what the workforce of volunteers are currently working on, and what projects will be their focus in the years to come.
From the first cholera outbreak in 1831, read how much Crossness has played a part in the health and prosperity of London.
Our partners and supporters
Those include: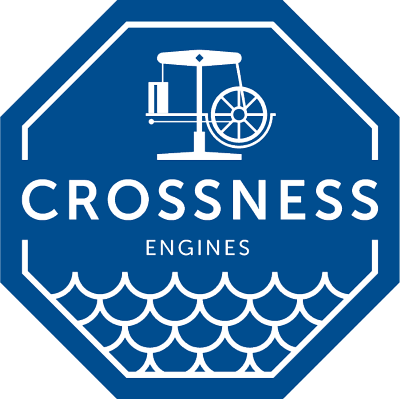 PRESERVING AN INDUSTRIAL CATHEDRAL