Bubble Tours
Book a post-lockdown 'bubble' tour for up to 10 colleagues, friends or family members and discover the Victorian splendour and ingenuity of the Crossness Pumping Station with one of our knowledgeable tour guides.
Bubble Tours costs £160 and also include:
- An introductory talk illustrating the public health crisis that led to the Great Stink of 1858
- Light refreshments on arrival.
- Visitor Parking on site
Morning, afternoon and evening tours are available. Please allow 2½ to 3 hours for your visit.
Bubble Tours are for visitor groups of up to a maximum of 10 people and will comply with Government's health and safety guidance for museum visits.
If you would like us to contact you just as soon as we have a date for reopening the site for visitors, contact us on info@crossness.org.uk or leave a message via our social media channels and we will let you know.
We look forward to welcoming you to Crossness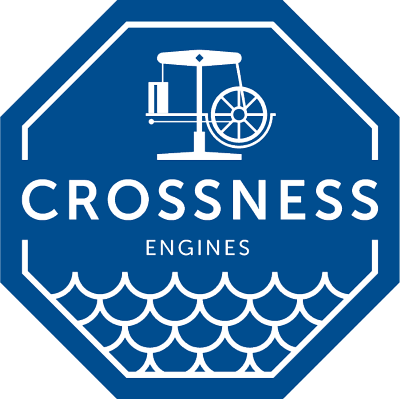 PRESERVING AN INDUSTRIAL CATHEDRAL