The Trust
How the Trust operates
We are a Trust and are governed by Articles of Association, submitted to and approved by the Charity Commission.
The Trust currently has over 500 paid-up .
Currently the work of the Trust is managed by a Board of Trustees, all of whom are unpaid. Sir Peter Bazalgette is President of the Trust he is the great-great-grandson of Sir Joseph Bazalgette, the engineer who designed London's sewer system,. Much of the day to day work of conservation is done by a group of volunteers working in teams covering a range of tasks from engine restoration to gardening. We have two paid members of staff – a Business Development Manager and a Learning and Outreach Officer
Our income is generated by:
Running open days and guided tours;
Commercial filming – the Beam Engine House had featured in a number of films and television programmes;
Support from organisations such as the National Lottery Heritage Fund, Historic England and our landlord Thames Water Utilities;
Donations
Note that some of the income generated from open days and guided tours may be used to release Landfill Communities Fund monies with a payment to a Landfill Operator.
Meet the Trustees
Click here for a full resume of the Trustees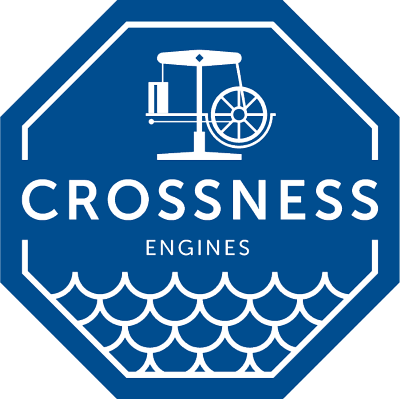 PRESERVING AN INDUSTRIAL CATHEDRAL