Benefits of Membership
Support the restoration effort, stay up-to-date with our progress and be welcome any time at Crossness by joining as a member today.
Benefits include:
Free entry on all working days (seven days notice required) and standard Family Open Days. except for bookable events through Eventbrite i.e. tours and special events.
Regular magazine
Free cup of tea or coffee and a biscuit when you visit
If you join while visiting on a Family Open Day, your admission charge will go towards your membership fee and you will only pay the balance.
Invitation to the AGM and voting rights
​
Membership gives you an opportunity to support Crossness and be part of our progress over the years to come.
Costs
Individual - £14 per year
Family - £21 per year
Concessions - £10 per year (Senior Citizen, Students, Unwaged, Disabled)
Corporate - £90 per year
Life Membership (under 60 years) - £330
Life Membership (60 or over ) - £120
Our membership year runs from 1st March to the end of February. As an added benefit, if you join between 1st January and the end of February your membership runs to the end of February on the forthcoming year.
​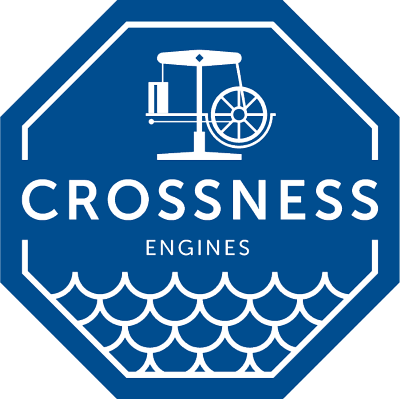 PRESERVING AN INDUSTRIAL CATHEDRAL