Volunteer
As a charity we rely on a team of dedicated people to do all the jobs that an historic site needs to keep it going.
There are a range of jobs which will suit all abilities and interests; all the jobs and roles are important to keep the Crossness Engines Trust functioning so that we can continue to deliver a high-class experience to our visitors.
Gardeners
If you are interested in gardening, come and help to develop and maintain the grounds at the Crossness Engines Trust. Work also includes the maintenance of our recently refurbished formal Victorian garden.
We are not just looking for experienced gardeners but those who want to learn and get some exercise. On-site training will be provided for powered equipment.
Electricians
Required to undertake general electrical tasks and the installation, design and testing of equipment and systems.
Skills and qualifications: Current installation and PAT testing certificates.
A knowledge of industrial systems would be an advantage.
Tour Guides

-

URGENTLY NEEDED

Volunteer tour guides are needed to show groups of visitors around the site and explain its historical significance.

Tour guides engage with visitors, speaking to both individuals and small groups.

Scripts will be provided for each area
Railway
Come and help with our exciting new project dedicated to the establishment of a narrow gauge railway to transport visitors to the main site.
There is a diverse range of work needed; assistance with track laying, rolling stock maintenance and use of construction machinery (with appropriate training).
Learn to drive a train.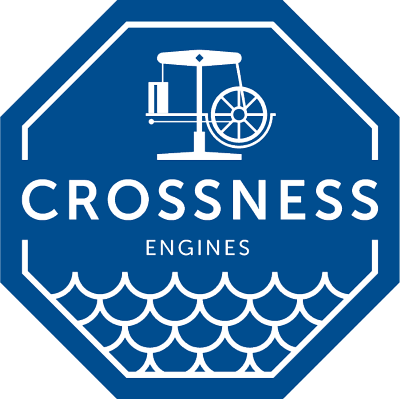 PRESERVING AN INDUSTRIAL CATHEDRAL