Collections
Archive
The archive is comprised of Metropolitan Board of Works and London County Council records from the 1850's to the 1990's, sludge vessel log books, publications, patents for sanitary ware dating from 1894 to 1949, and copies of the 1862 & 1888 plan books for the site. The media collection is formed of videos, slides and photographs. The archive has a collection of information about former Crossness staff members and their families, some of which lived on site in the worker's cottages.
The museum also holds a reference library of books covering topics such as engineering, sanitation, and Victorian London.
If you wish to book an appointment to visit the archive please email research@crossness.org.uk . Please note that appointments are only available on Tuesdays, Fridays, or Sundays, and the archive room is climate controlled, so warm clothing is advised.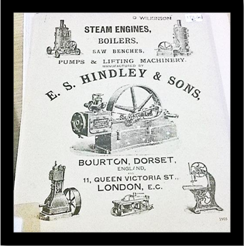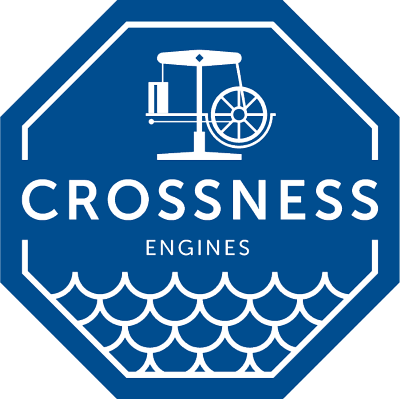 PRESERVING AN INDUSTRIAL CATHEDRAL