Families
We provide free craft activities for all families visiting on our Open Days.
The activities are designed for children and their adults to make and create together in a supportive and fun environment. Each 'make and take home' activity explores a different theme related to the Crossness story and participants are introduced to a range of materials and techniques.​
Please contact Petra Cox, Crossness Learning and Outreach at petra.cox@crossness.org.uk. We would welcome your input.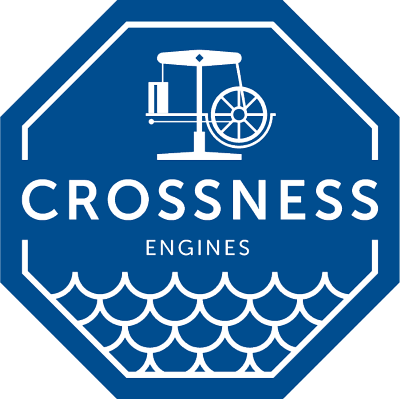 PRESERVING AN INDUSTRIAL CATHEDRAL