Universities and Colleges
Crossness welcomes University groups from all over the world and from a broad range of course subjects including Public Health, Architecture, Plumbing, Engineering and Design.
Student Group Visits
An illustrated talk giving the historical context and impetus for Bazalgette's revolutionary sewage system for London.
- A guided tour of the site and engines.
- An opportunity to look around our Great Stink exhibition and extraordinary collection of toilets.
- Visits last around 2 hours and cost £7 per head with a minimum charge of £50 for groups of 9 or less. - Accompanying staff are free of charge. Parking for coaches and mini-buses is available on site.
Self-directed Projects
We also encourage staff and students to use Crossness as the starting point for their own self-directed projects and research. The site provides a unique venue to host students' end of project presentations and exhibitions too.
Work Experience and Volunteering Opportunities for students
Crossness offers a range of opportunities for students to gain experience in front of house roles, tour guiding, catering, marketing and heritage learning.
For further information or to book a visit, please contact Petra Cox, Crossness Learning and Outreach.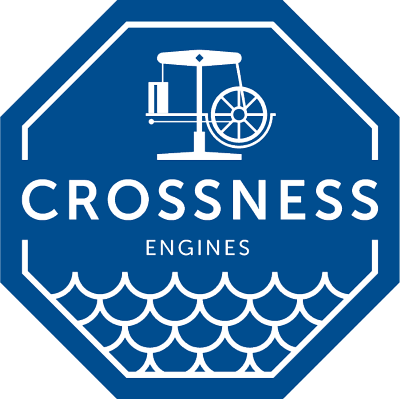 PRESERVING AN INDUSTRIAL CATHEDRAL