Venue Hire
As well as being an amazing structure containing very impressive Victorian technology the site is an excellent venue for meetings and parties.
Adjacent to the Engine Room is what was the Boiler House. This area is approximately 19 metres square and there is space for 200 seats, or 175 with COVID-19 social distancing requirements.
Meetings
From small team building events to presentations to employees or customers we can configure our Boiler House to suit your requirements.
We can provide
Projector
High-quality sound system
Tea, coffee and cold drinks
Sandwiches and warm snacks
We also have a lecture theatre with projector which will hold 40 people or 20 with COVID-19 social distancing requirements.​
Adjacent to the open area is a cafe area with tables, seating. Toilets, including a disabled and changing area is also located in the Boiler House. On site parking is also available.​
Enquiry Form
Please complete the form below if you wish to book the venue.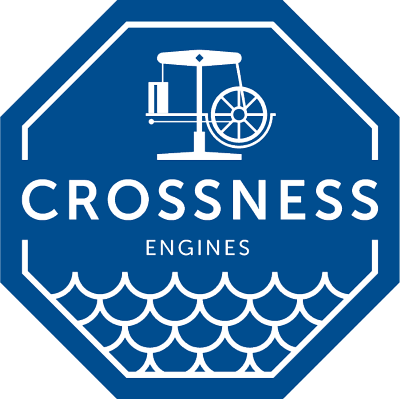 PRESERVING AN INDUSTRIAL CATHEDRAL