Photography
There is no restriction on photographing anywhere in the site during open days and tours except for the use of tripods.
However, during the tours and open days there are lots of other people milling around also trying to get photographs and getting in the way.
Exclusive access
We are able to offer exclusive access to the buildings for groups, such as camera clubs and photographic groups on Mondays, Wednesdays, Thursdays and Saturdays subject to other bookings. Currently we are taking bookings for non-commercial groups of up to 20 attendees. These restrictions are so we can ensure social distancing.
Normally sessions run from 10 am to 2 pm but this can be extended pro rata; late evening sessions will be considered.
Sessions include:
On-site parking*
Unlimited coffee and tea
Tour of buildings
Advice on good locations
Use of own tripods, flash and other photographic equipment
Changing room for models
* Details of the attendees and the car registrations are required before the event so they can be allowed on the Thames Water site.
The charge is based on the number of attendees; there is a minimum charge of £250.
Payment is via invoice after the event.
Please note these charges apply to non-commercial groups.
For more information contact info@crossness.org.uk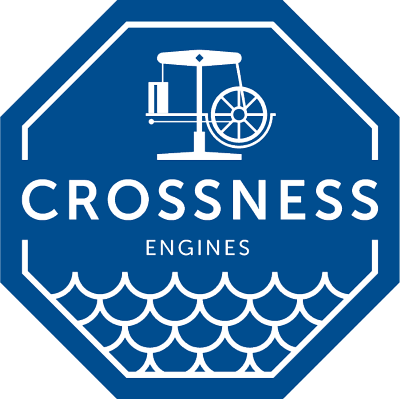 PRESERVING AN INDUSTRIAL CATHEDRAL