COVID protocol for visitors
DATE ISSUED: 16th July 2020
Important:
Please do not come to Crossness if you have a fever or otherwise feel ill.
Tickets for Crossness should be brought in advance from our website.
Open day tickets will have timed entry.
Face coverings are to be worn by all visitors and Crossness staff/volunteers within buildings unless medically exempt.
The Beam Engine House has a one-way pedestrian route to allow social distancing.
Follow guidance on signage displayed around site.
Enhanced cleaning and sanitisation procedures will be employed throughout the site.
Toilets will be regularly monitored, checked and cleaned.
Screens have been installed in the Museum Lobby, Shop and Café for separation.
The railway will run with reduced seating capacity on open days.
General Guidance:
Cover coughs and sneezes with a tissue, then throw the tissue in the bins.
Wash hands often with soap and water for at least 20 seconds, especially after going to the toilet, before eating, and after blowing your nose, coughing or sneezing.
Use hand sanitiser that contains at least 70% alcohol if soap and water are not available.
Avoid touching your eyes, nose and mouth with your hands. This Protocol will be reviewed regularly and updated in line with government and HSE advice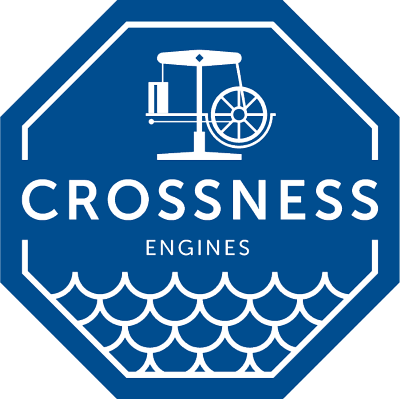 PRESERVING AN INDUSTRIAL CATHEDRAL