Tel: +44 (0)20 8311 3711
Volunteers are generally on-site on Tuesdays, Fridays and Sundays. On those days, you might catch us on the phone - if not, leave a message and we'll get back to you.

Email info@crossness.org.uk
Someone will pick it up and forward it to the relevant person.
CROSSNESS ENGINES
The Old Works
Thames Water S.T.W.
Bazalgette Way
Abbey Wood
London SE2 9AQ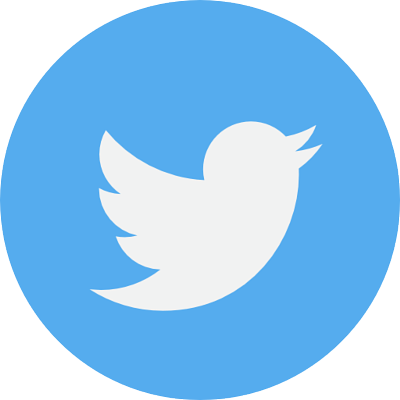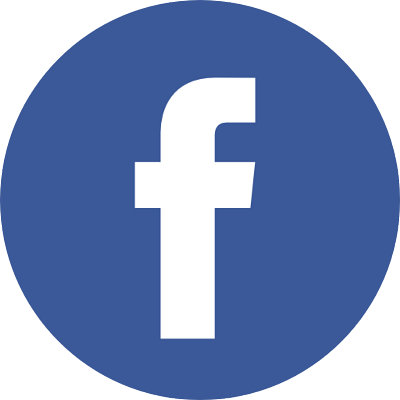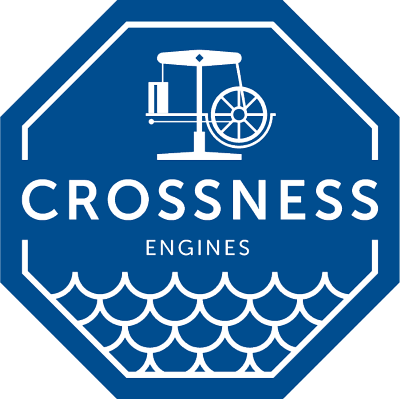 PRESERVING AN INDUSTRIAL CATHEDRAL