Our secure online form allows you to donate, and Gift Aid your donation if applicable.
Join a team of fantastic volunteers doing anything and everything from catering to welding.
Learn new things, meet new people and work together to build a brilliant new museum in Bexley.
Membership gives you an opportunity to support Crossness and be part of our progress over the years to come.
Join for a year, for life, as a family or as a gift.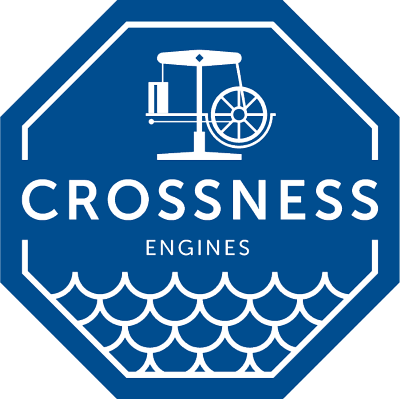 PRESERVING AN INDUSTRIAL CATHEDRAL