Website update history.
This page should be used to record updates to the website. Please add the latest changes at the top.
6 August
Timeline amended on Greg Warner's request; Prince Consort) is steamed for the last time changed from 1952 to 1953.
15 June
LFA Waste in Style video added the festival page published
10 June
"Diagram of Sludge Digester Tanks on Thames Water Site" document restoration report, pdf, added to Projects page.
8 June
LFA Festival gallery, 360° images, page published
4 June
Link to LFA events added to the Home page
3 June
Amendments made for mobile platform
Steaming and tours dates updated
29 May
360 degree page added for Festival of Architecture
27 May
Order of Trustees changed.
26 May 2020
Cancelled tours removed from the Tockify calendar
Updates history page added with links from the CROSSNESS ENGINES footer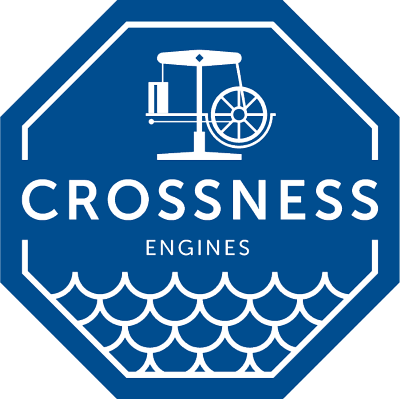 PRESERVING AN INDUSTRIAL CATHEDRAL