Most people know Crossness for the beautiful steam engines and glorious architecture. But there is far more available.
Lecture room: seating for 40 people with digital projector.
Display area: Capable of seating 200 people with sound system. The area can be configured to suit your requirement.
Photography: We can arrange for groups to be given exclusive access to the engines and buildings.
History: We can provide knowledgeable tour guides who will take you through the history of the site.
Being within the Thames Water Sewage Processing site we can provide controlled and secure parking, as well as secure storage
To make an enquiry can you complete the form below.
"Excellent pre-shoot communications"
"Plenty of parking close by"
"Onsite power and toilets"
"Very wide variety of characterful locations with inside and outside options"
"Areas that were beautifully restored and areas are going old gracefully"
"Attentive staff who know when to help and when to step well away"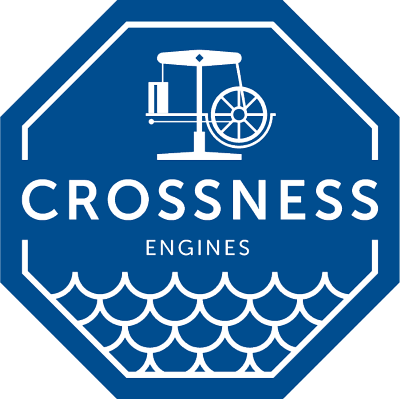 PRESERVING AN INDUSTRIAL CATHEDRAL