The Crossness Engines Trust was set up in 1987 to restore the engines. ​A large part of the work is done by an unpaid volunteer workforce.
Read our Vision and Mission statements for more information on our aims.
Why the Trust exists
The Crossness Engines Trust, a registered charity, was set up in 1987 to restore the engines which represent a unique part of Britain's industrial heritage and an outstanding example of Victorian engineering. A large part of the restoration work so far carried out has been done entirely by an unpaid volunteer workforce.
How the Trust operates
We are a Trust and are governed by Articles of Association, submitted to and approved by the Charity Commission.
The Trust currently has over 500 paid-up members.
Currently the work of the Trust is managed by a Board of Trustees, all of whom are unpaid. Sir Peter Bazalgette is President of the Trust he is the great-great-grandson of Sir Joseph Bazalgette, the engineer who designed London's sewer system,. Much of the day to day work of conservation is done by a group of volunteers working in teams covering a range of tasks from engine restoration to gardening. We have two paid members of staff – a Business Development Manager and a Learning and Outreach Officer
Our income is generated by:
- Running open days and guided tours;
- Commercial filming – the Beam Engine House had featured in a number of films and television programmes;
- Support from organisations such as the National Lottery Heritage Fund, Historic England and our landlord Thames Water Utilities;
- Donations
Note that some of the income generated from open days and guided tours may be used to release Landfill Communities Fund monies with a payment to a Landfill Operator.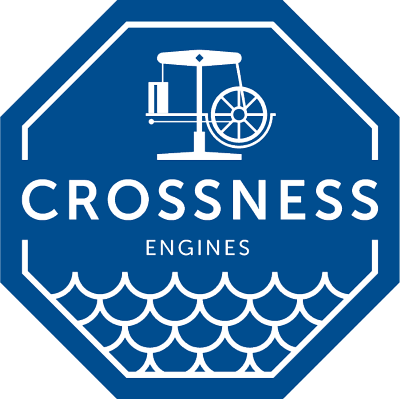 PRESERVING AN INDUSTRIAL CATHEDRAL